The Combo Bouncer Rentals on this page are only for Dry Use.
Our DRY Combo Bouncers are perfect for all year round and almost all party locations! When you combine fun with fun you get even more fun! With our huge selection of Combo Bouncers you are sure to find the right ones for your party or event. We have the perfect choice for any birthday parties, church gathering, company events and all types of parties. With so many awesome Combo Bouncers the hardest part is picking which ones are perfect for your gathering.
We professionally clean and maintain each bouncer after it is used so they are always perfect and ready for you! Have a look through our selection below. You can click each bounce house to learn more or click on 'ADD TO CART' to reserve the unit now
Professional delivery to
stanton CA
and surrounding areas. Please submit a quote or contact us to be sure we service your area.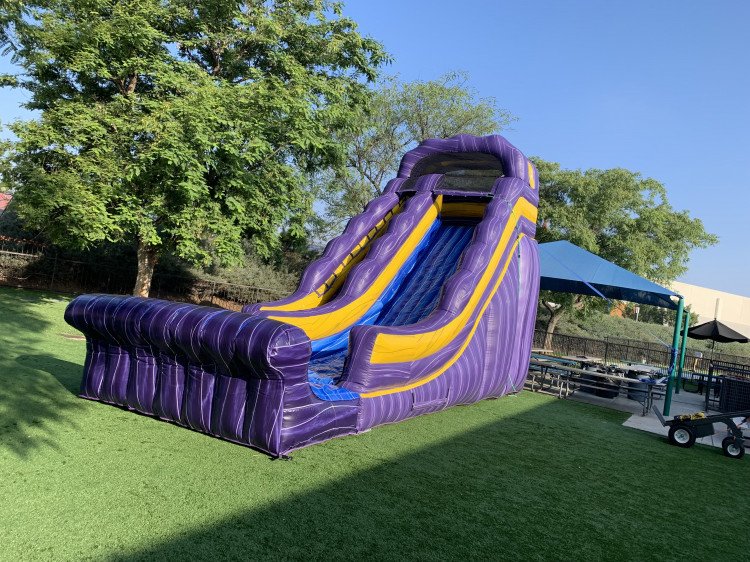 19' MAMBA DRY SLIDE
from $280.00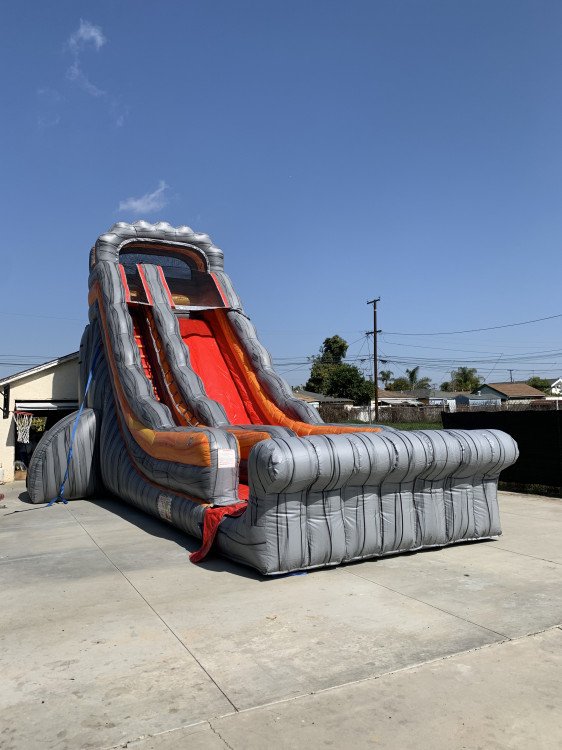 22' Volcano Dry Slide
from $300.00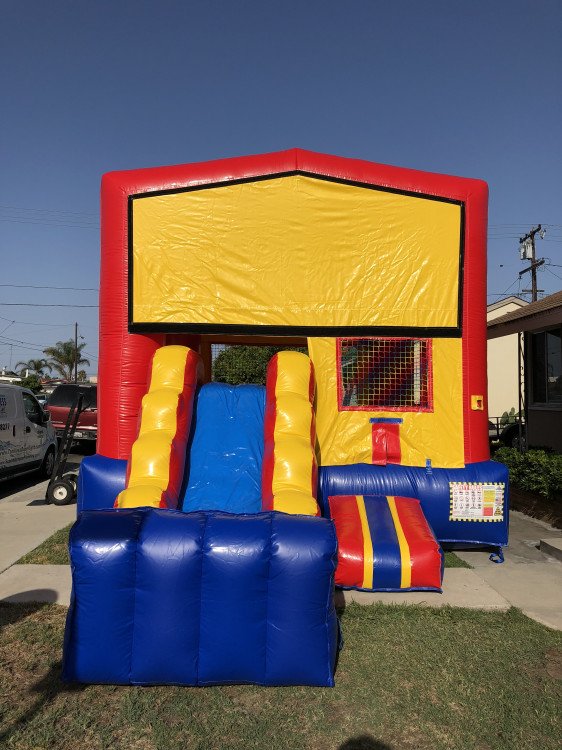 3-1 Mini Combo
from $200.00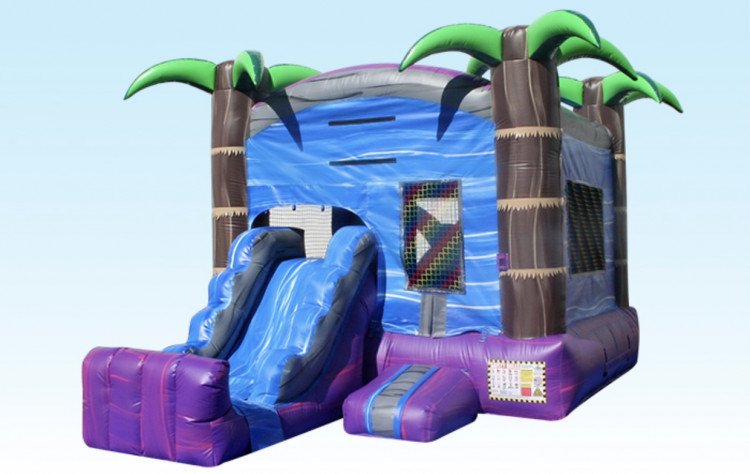 3-1 Tropical Mini Combo Dry
from $250.00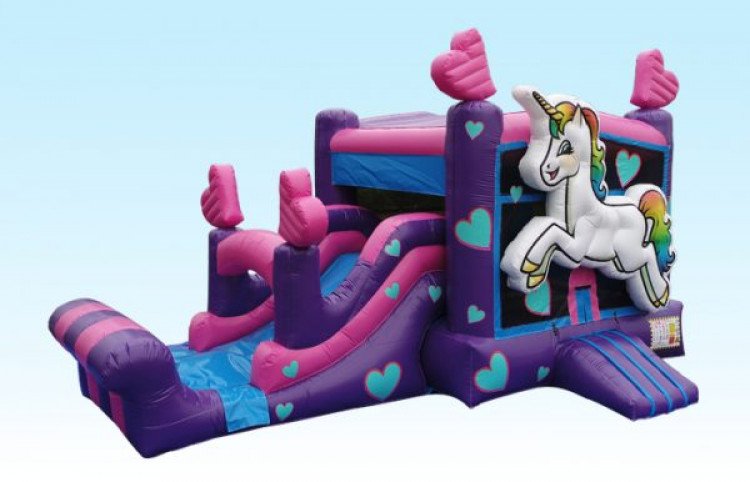 3-1 Unicorn Mini Combo Dry
from $270.00
4-1 Backyard Combo Unicorn
from $270.00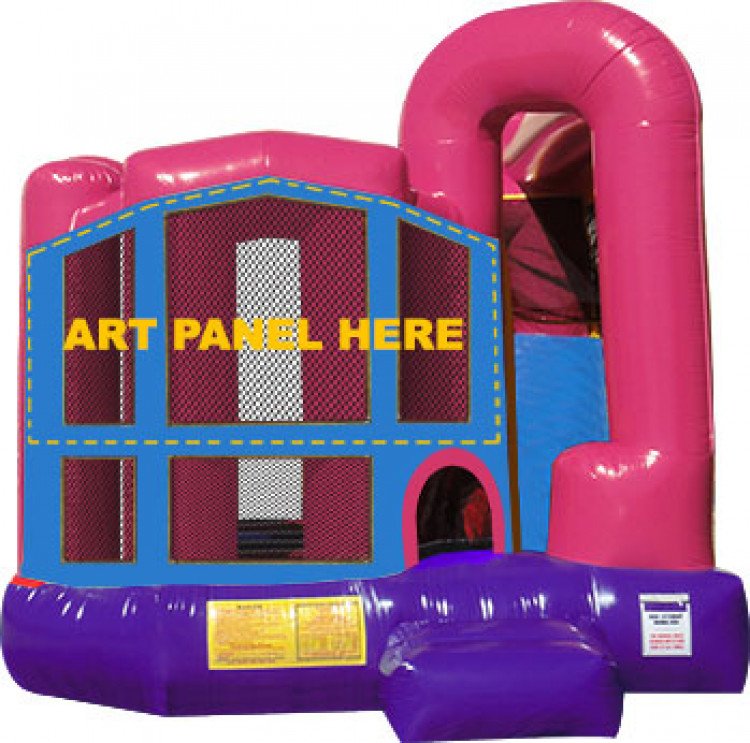 4-1 BACKYARD DREAM COMBO
from $250.00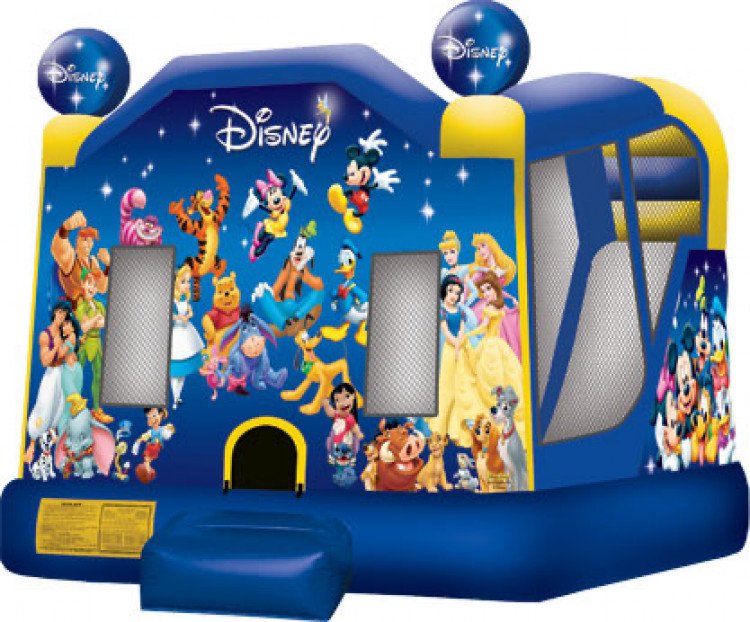 4-1 Disney Combo
from $260.00
4-1 House Combo Red, Yellow, Blue
from $240.00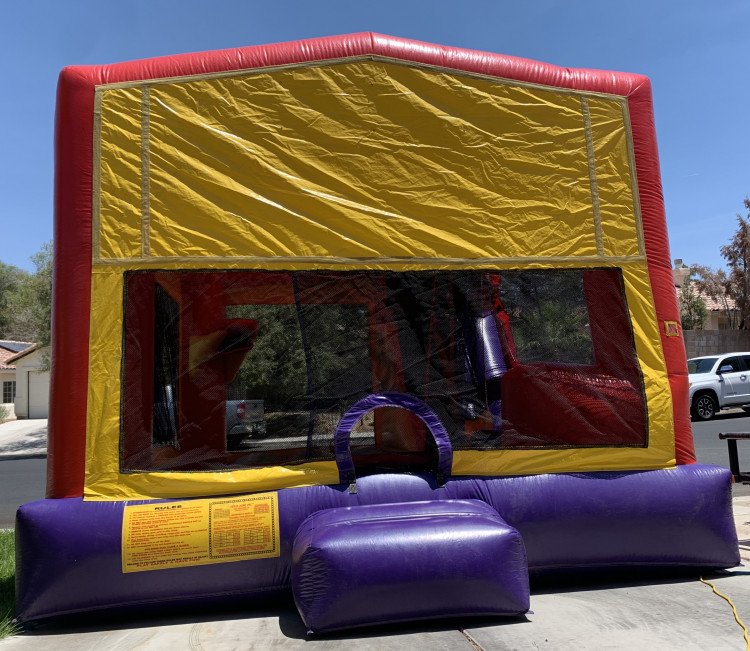 4-1 Module Combo, Red, Yellow, Purple
from $240.00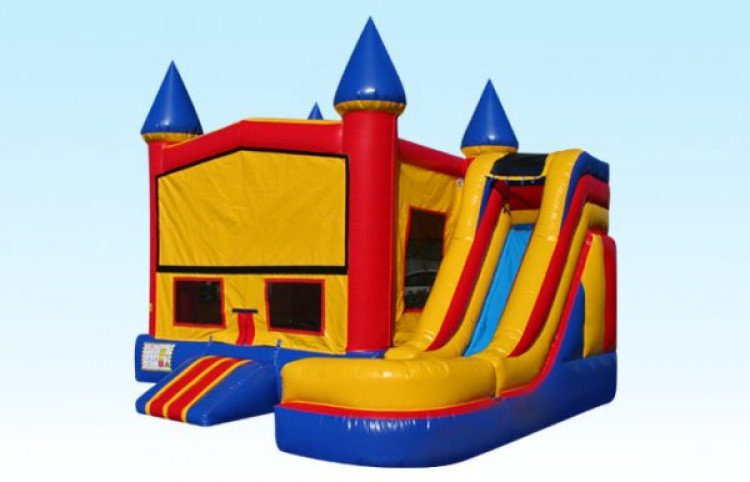 5-1 Castle Combo
from $250.00
5-1 Gray Castle Combo
from $250.00
5-1 House Combo
from $250.00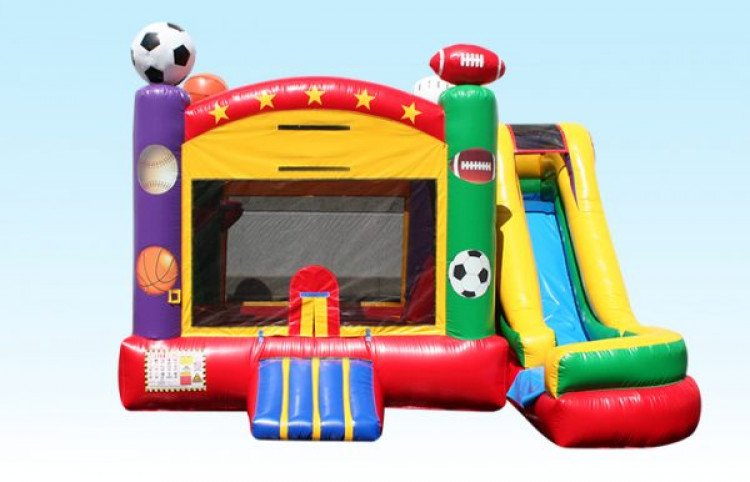 5-1 Sport Combo
from $270.00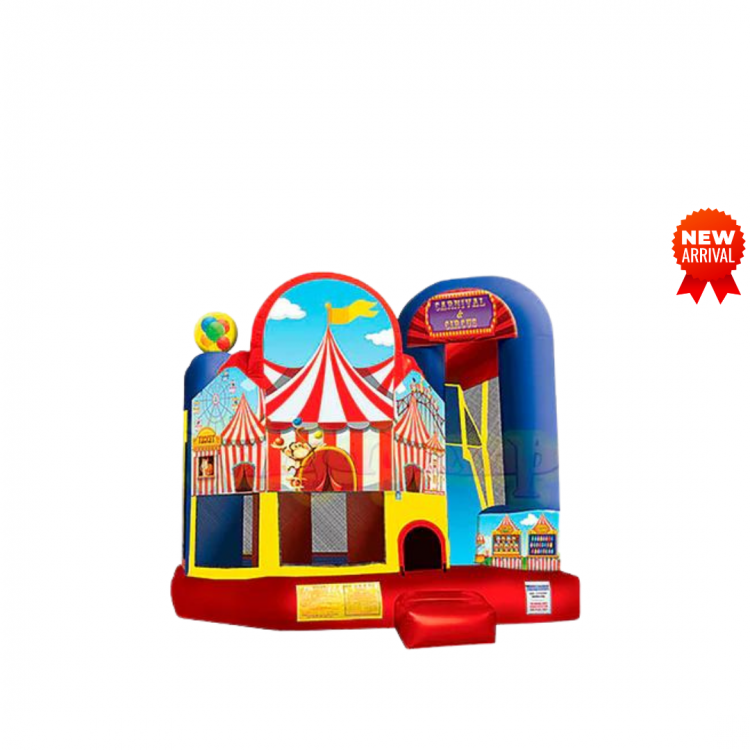 Backyard Combo Carnival and Circus
from $270.00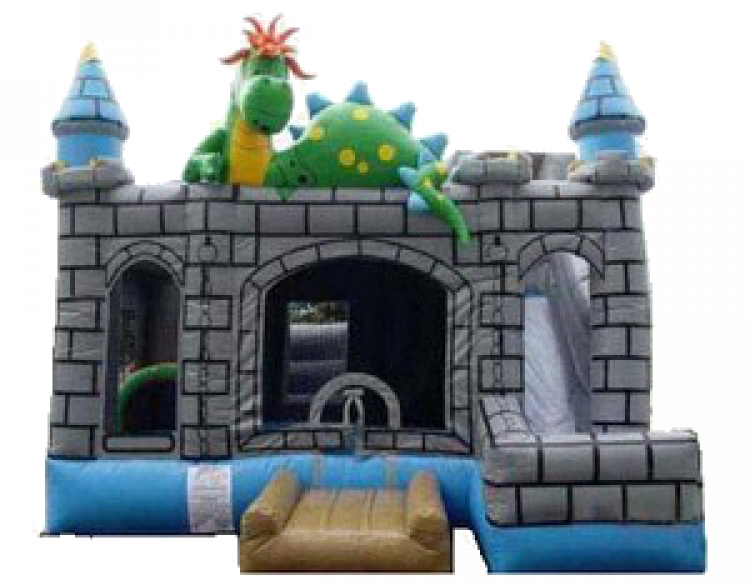 Dragon 5-in-1 Combo
from $300.00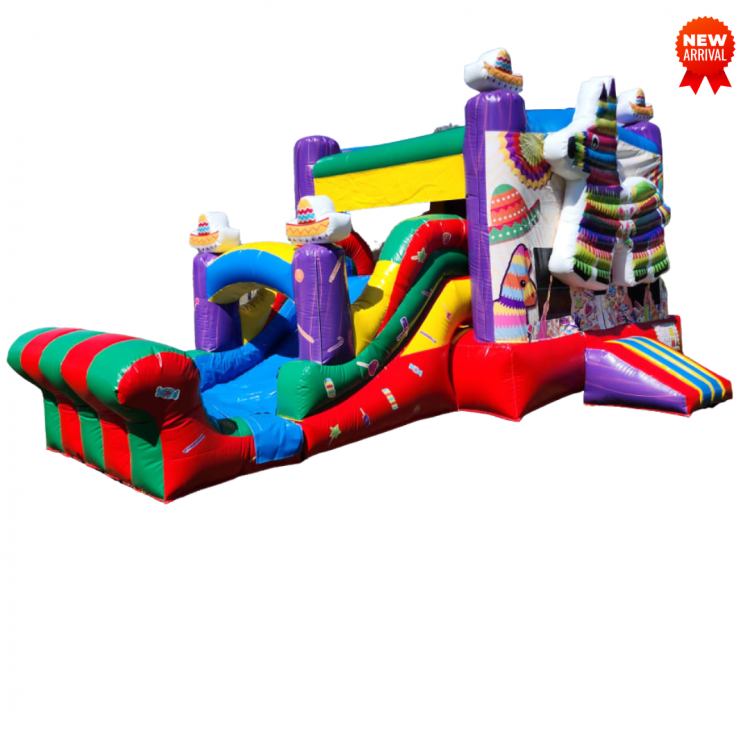 FIESTA PIÑATA COMBO DRY
from $250.00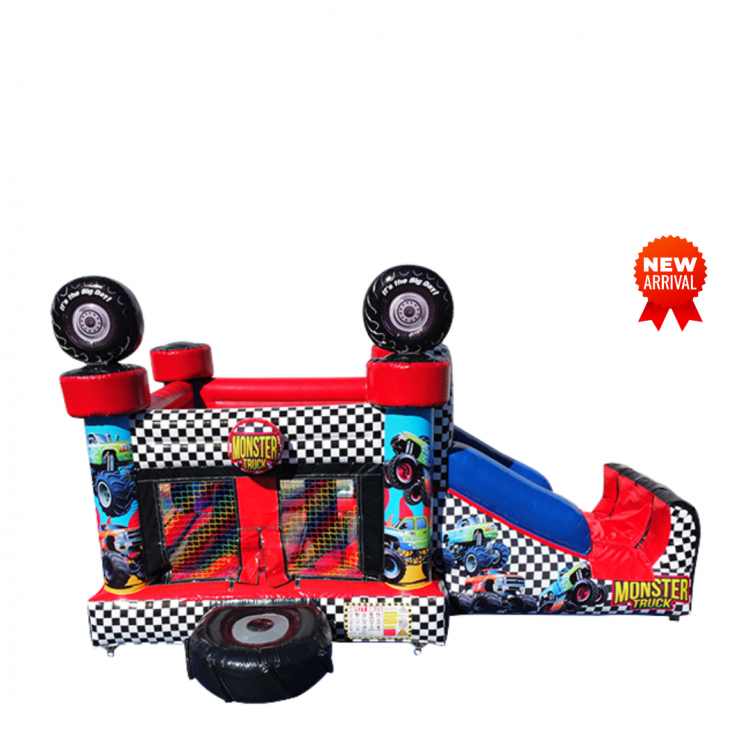 Monster Truck Toddler Mini Combo
from $180.00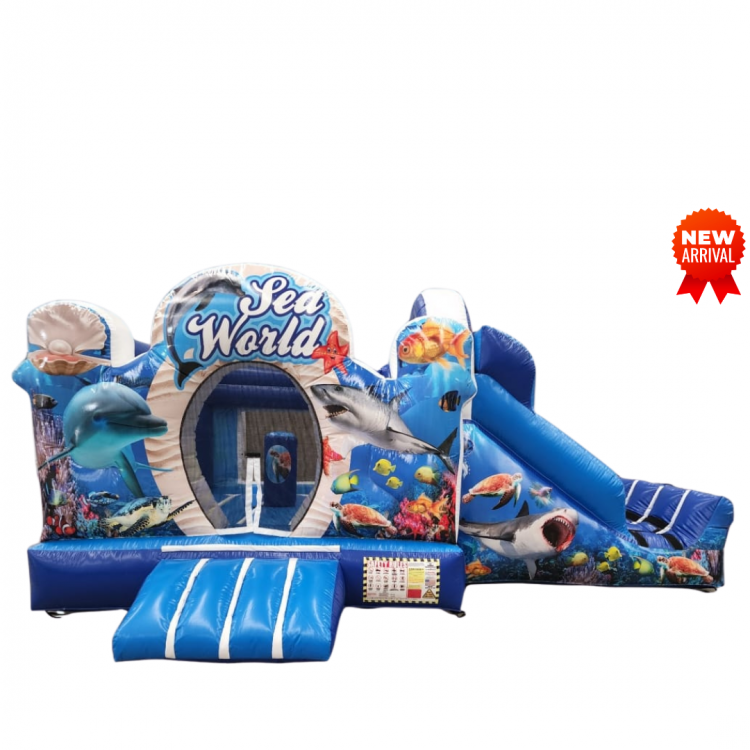 Sea World Toddler Mini Combo
from $180.00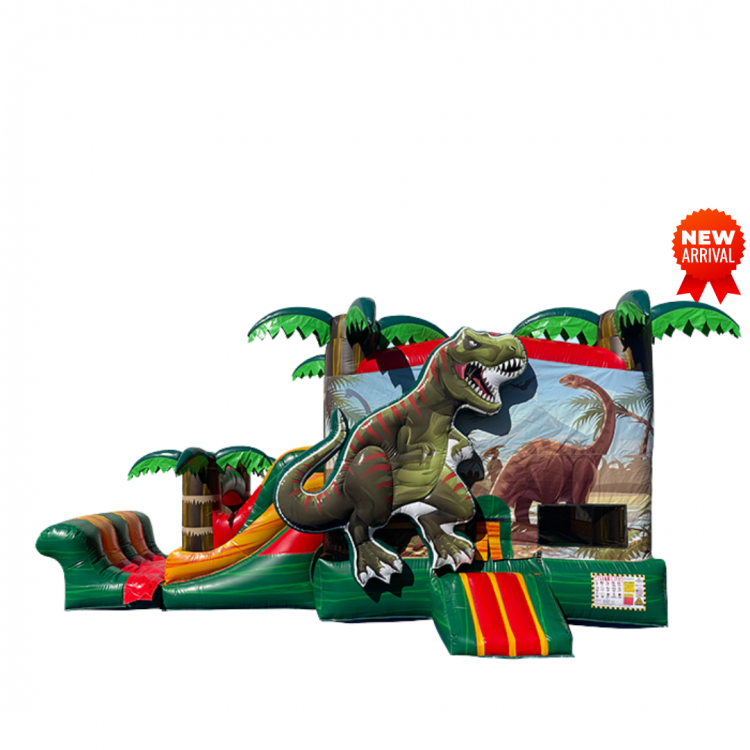 T-Rex Dinosaur 3D Combo Dry
from $270.00