Our Big Water Slide Rentals Make a Huge Impression!
Beat the hot summer heat with our awesome water slide Rentals. Sure to add the cool to your next party or event. Or rent a Dry Slide – Our awesome Dry Slides ensure you can have an awesome inflatable slide at almost any party location any time of the year.
Our massive selection of Water slide Rentals will have your guests grinning from ear to ear from 5 to 55 years old. Great fun for all ages and all types of parties. Our carefully curated collection of slides are specially chosen for maximum fun and engagement while ensuring total safety for your guests. We have a large selection of inflatable slides of all shapes and sizes so that it's easy to find the perfect fit for your event.
We professionally clean and maintain each Water Slide Rental after it is used so they are always perfect and ready for you! Have a look through our selection below.
To learn more or click on 'ADD TO CART' to reserve the unit now.
Professional delivery to
stanton CA
and surrounding areas. Please submit a quote or contact us to be sure we service your area.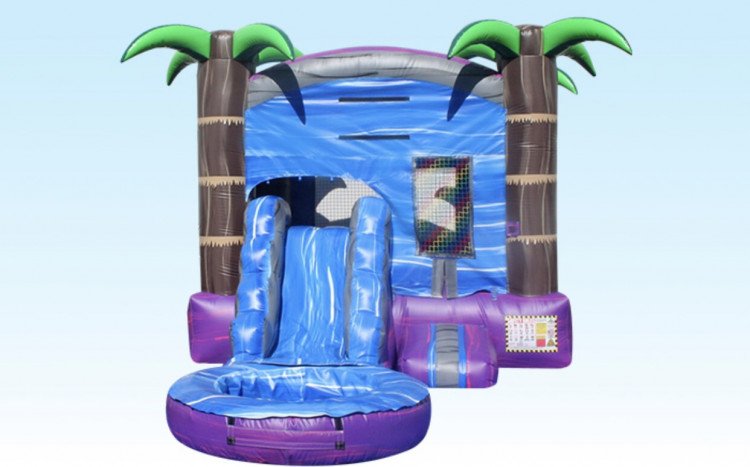 14' Tropical Mini Combo Wet
from $280.00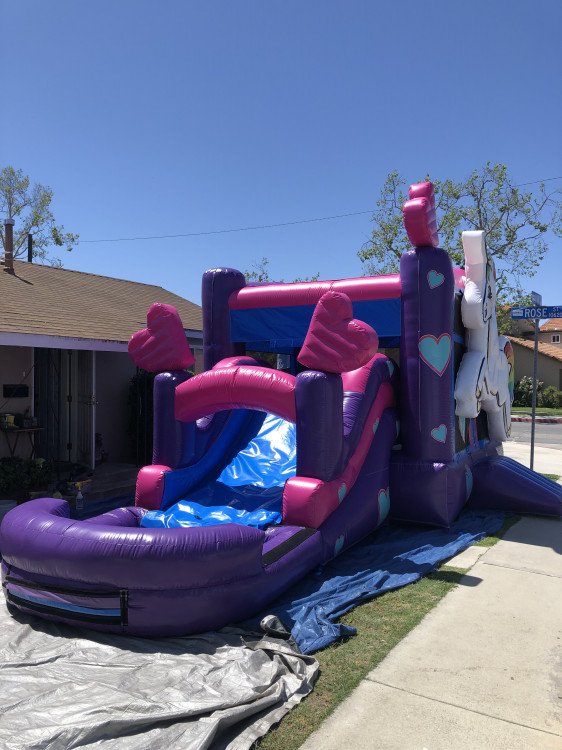 14' Unicorn Mini Combo WET
from $280.00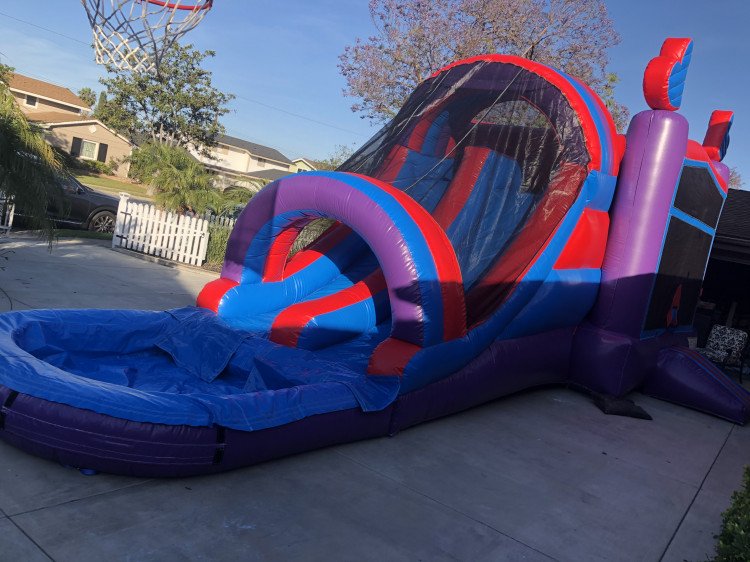 15' Dual slide Hearts Wet
from $280.00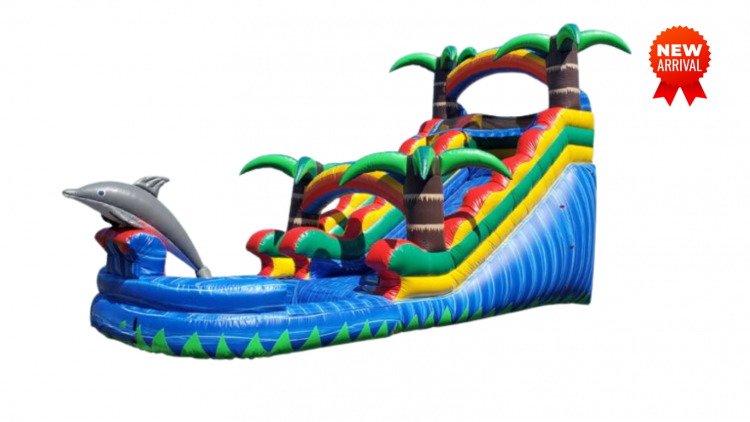 15FT TROPICAL WATER SLIDE
from $270.00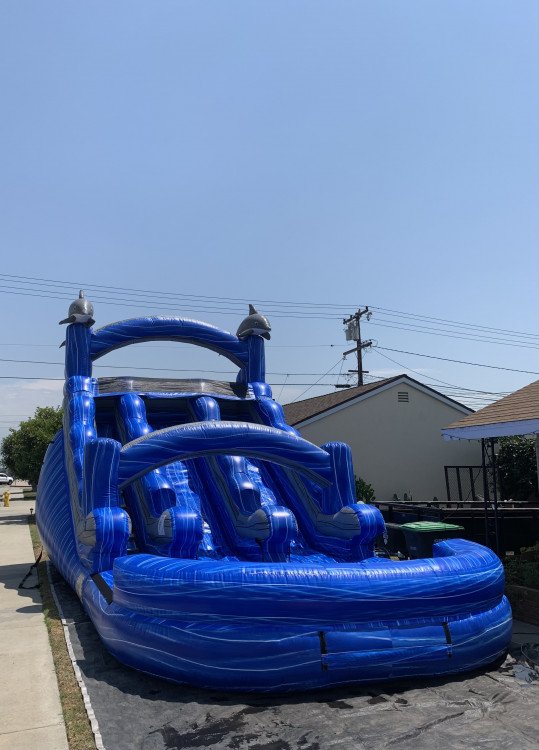 16' Dolphin Dual Water Slide
from $330.00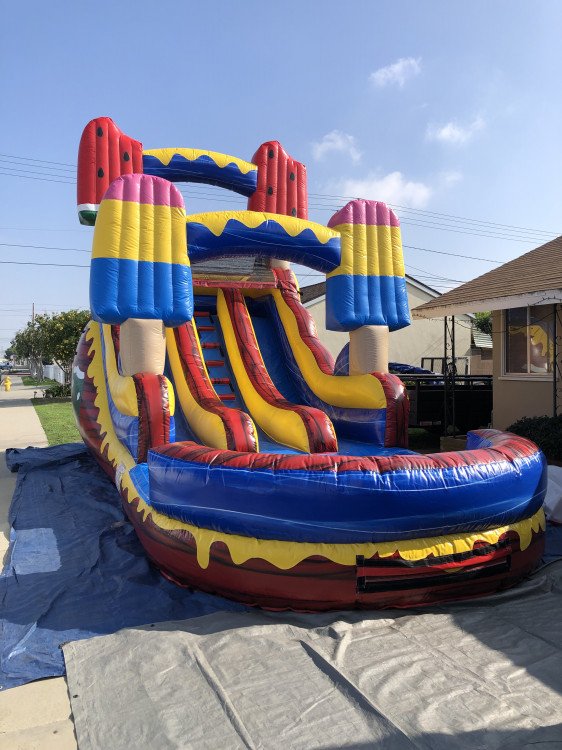 16' Icecream Dual Slide
from $300.00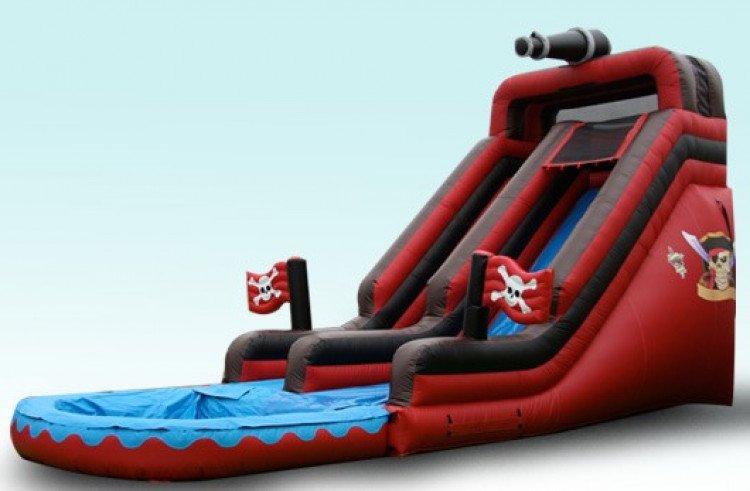 16' Pirates Water Slide
from $280.00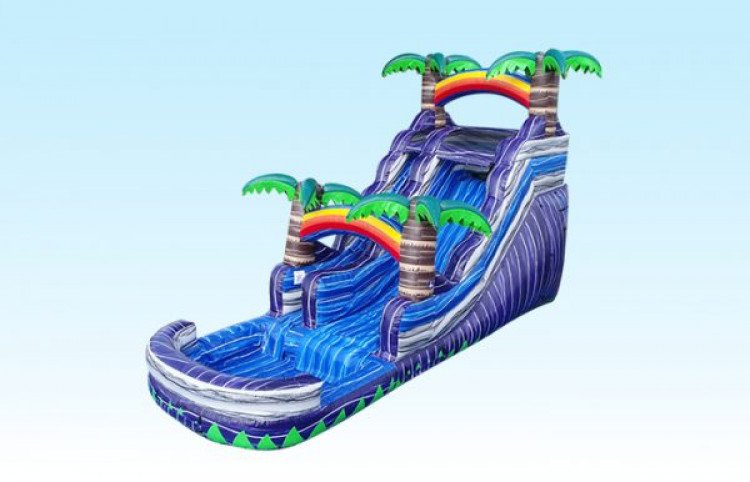 16' PURPLE RAINBOW PLUNGER WATERSLIDE
from $280.00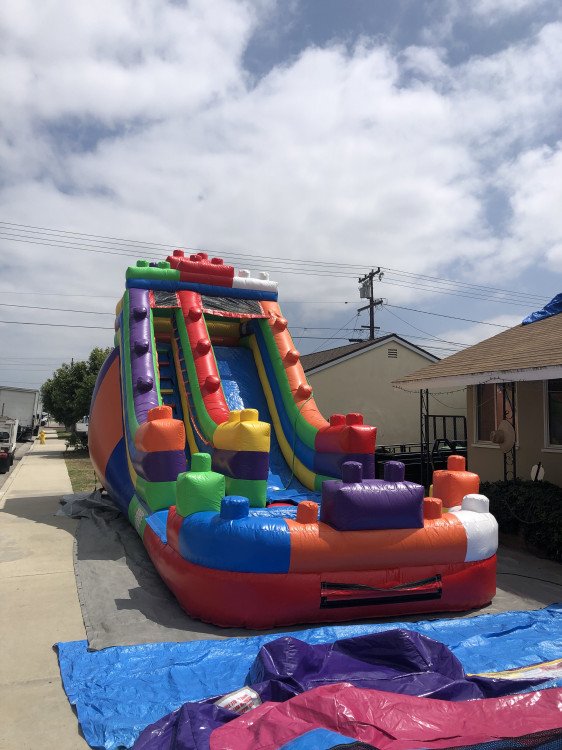 17' Blockbuster Water Slide
from $330.00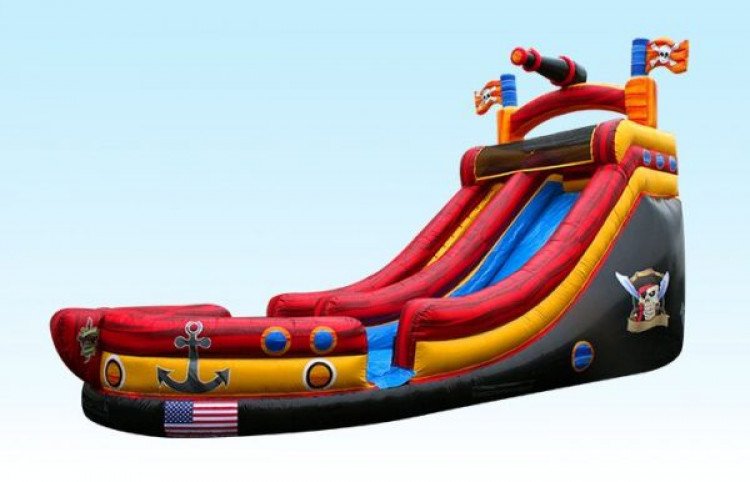 18' Pirates Ship
from $350.00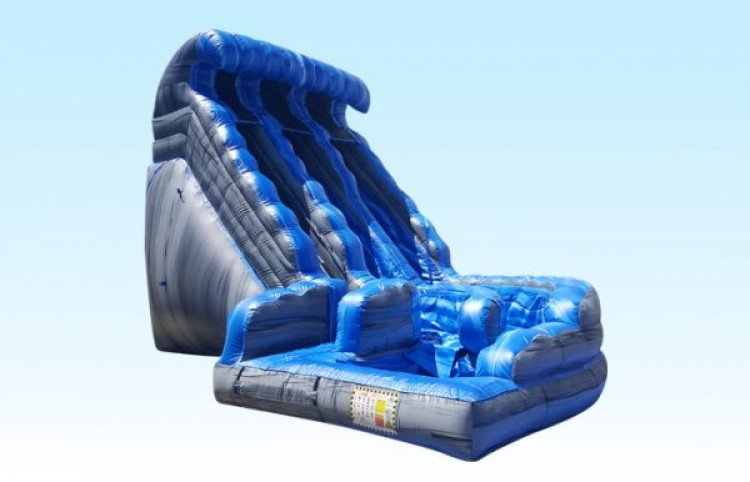 18FT Dual Curvy Water Slide
from $380.00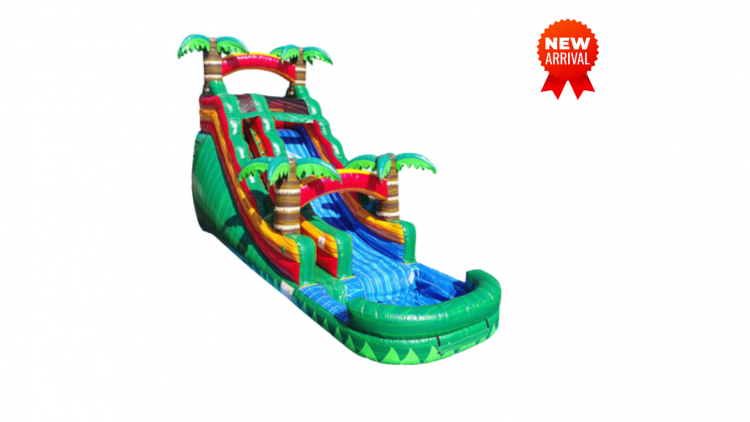 18FT EMERALD FIRE WATERSLIDE
from $350.00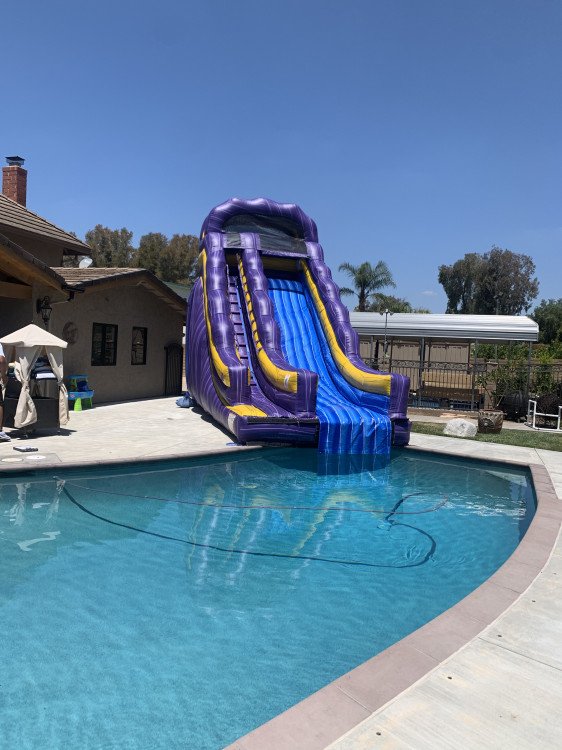 19' Mamba Pool Slide
from $300.00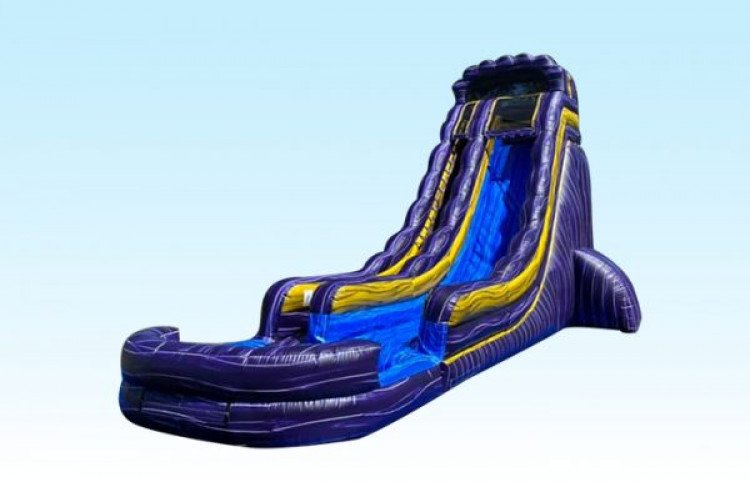 19' Mamba Water Slide
from $360.00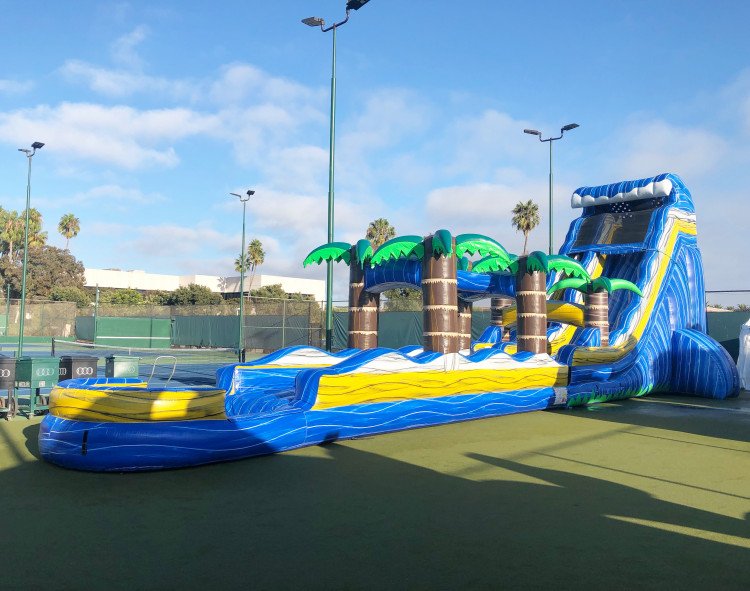 22' GIANT TROPICAL WATERSLIDE W/SLIP N DIP
from $600.00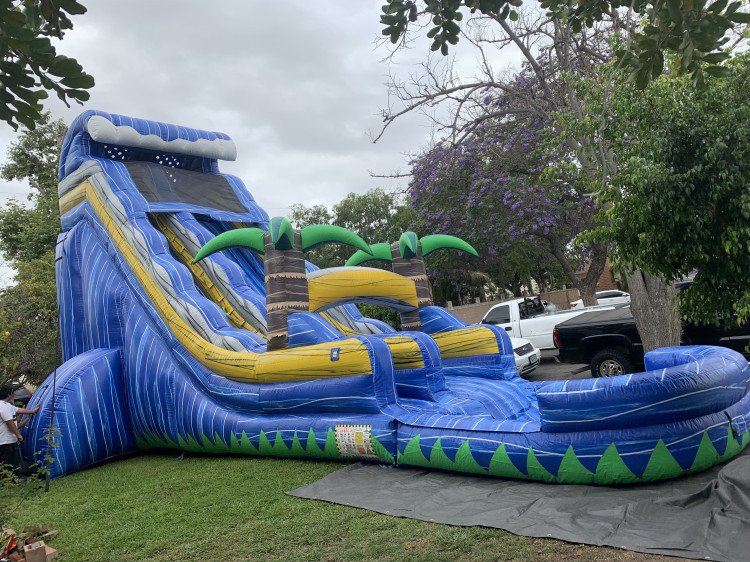 22' Tropical Water Slide
from $400.00
22' Volcano Water Slide
from $400.00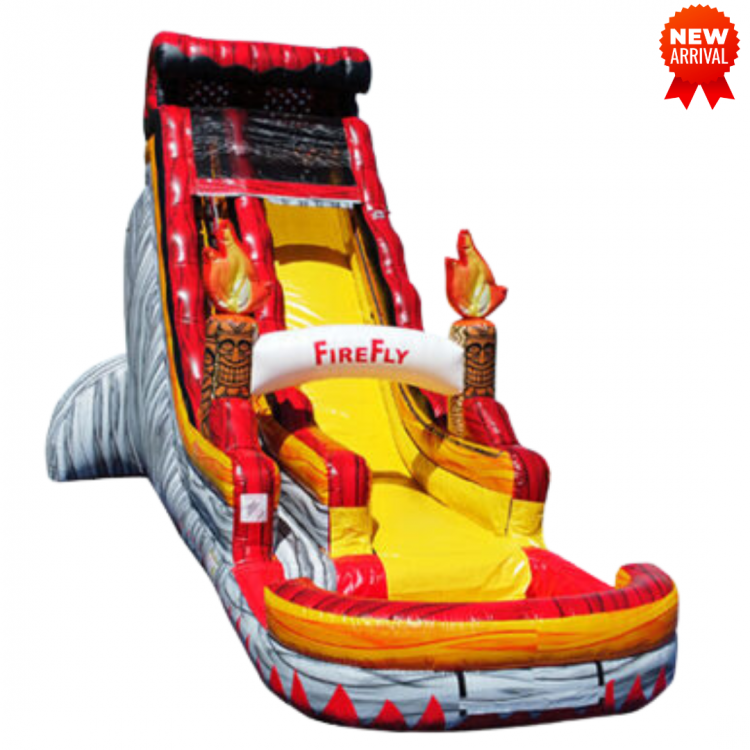 22FT TIKI TORCH SPLASH WATERSLIDE
from $400.00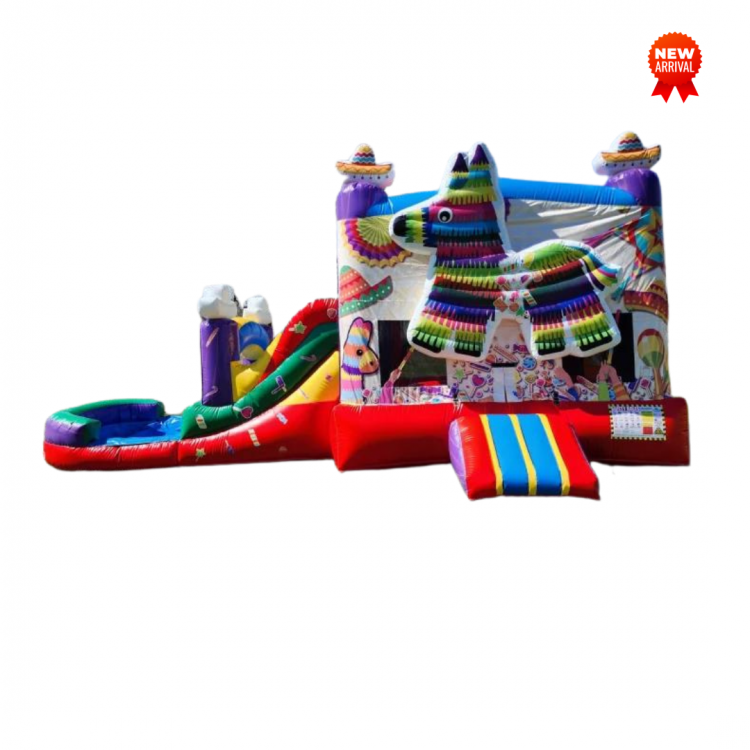 Fiesta Piñata Combo Wet
from $280.00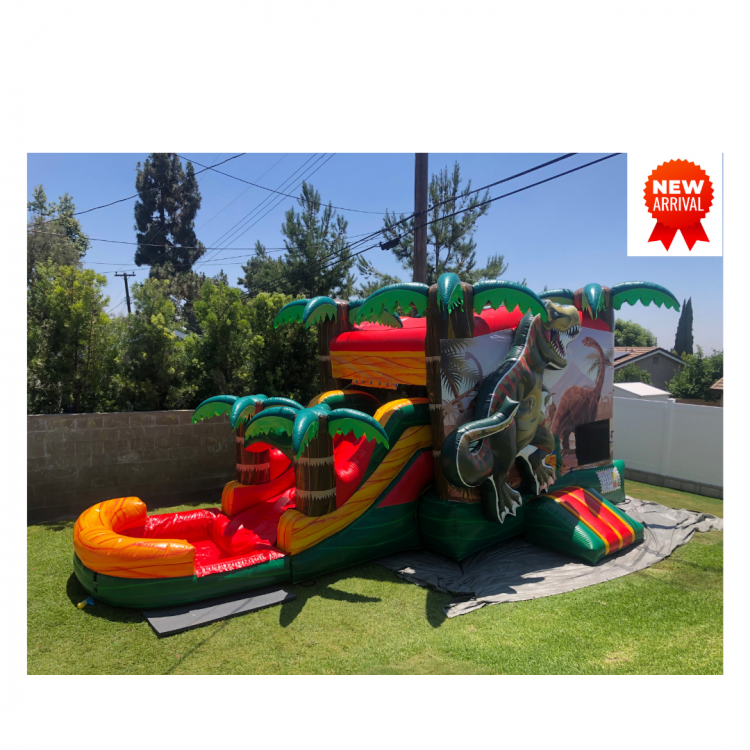 T-Rex Dinosaur Wet
from $290.00